Contact Rex
I really enjoy hearing from and communicating with visitors to my site!  So, fill out the form below and let me know what your interested in.  If you prefer, you can also contact me via social media: 
Connect with me via LinkedIn and send me an InMail message, ask me questions or even provide feedback. Click the button to left above to see my profile and easily send me a request to connect.
Click the Facebook icon to the left to view my Careerminds Facebook Page because I do share things there – oh and don't forget to "like me" while your there!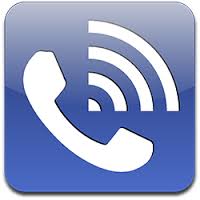 To book an initial 15-30 minute introduction call for 1st time inquiries about our services, or if you are a current client or an established acquaintance, you can schedule calls (or meetings) by accessing this Book an Appointment Link.  In either case please fill out the form below.